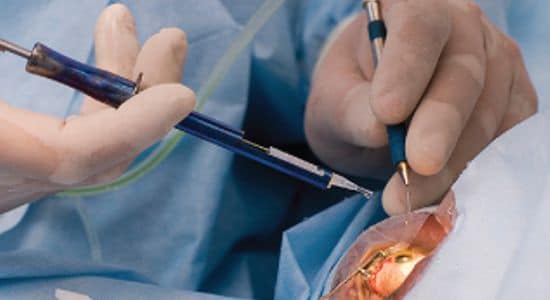 Phacoemulsification Surgery
Safe and effective
surgical procedure of
Cataract Extraction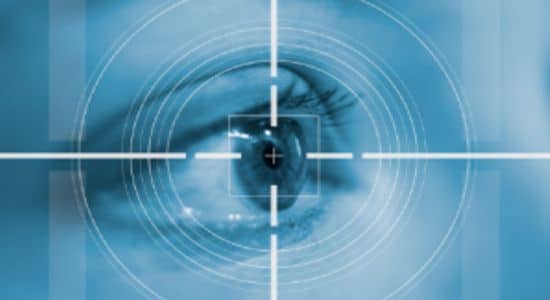 Contoura Vision Surgery
Latest advancement
in specs removal by
Laser Vision Correction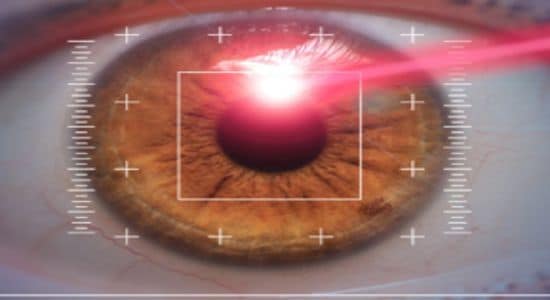 Lasik Surgery
Popular surgery for
vision correction and
specs removal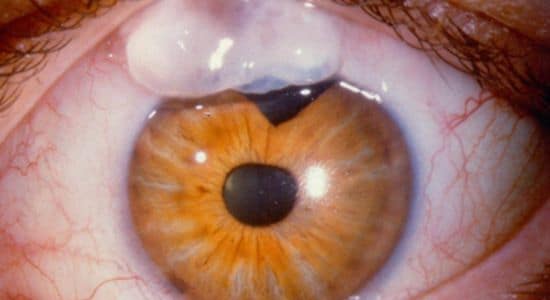 Glaucoma Surgery
Procedure which lowers
the Intraocular Pressure
(IOP) inside the eye of
glaucoma patients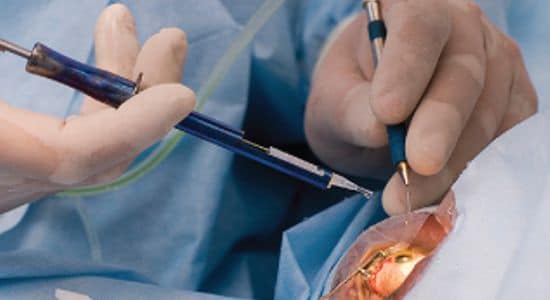 Sutureless Cataract Surgery
(Phacoemulsification)
Safe and effective
surgical procedure of
Cataract Extraction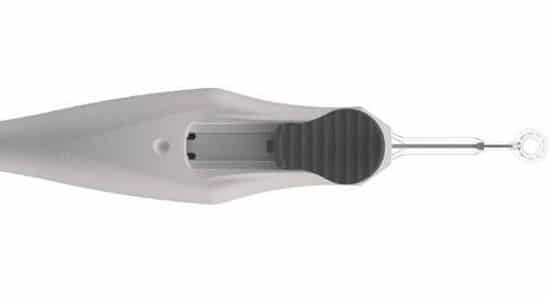 Zepto Cataract Surgery
(Zepto Premium)
Surgical procedure for
cataract carried out along
with phacoemulsification.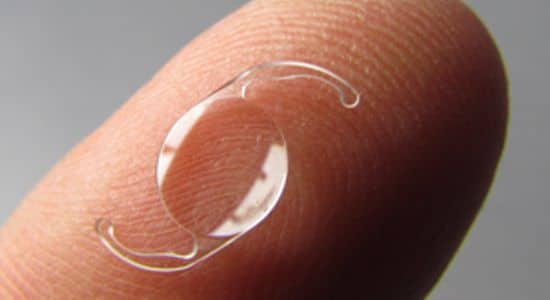 Premium Intraocular Lenses
Used after
Cataract Surgery
for enhanced vision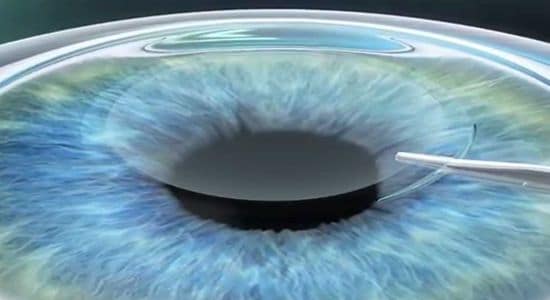 Femtosecond Laser Cataract Surgery
(FLACS)
Technology which provides 
a new level of
precision compared to
hand-held surgical tools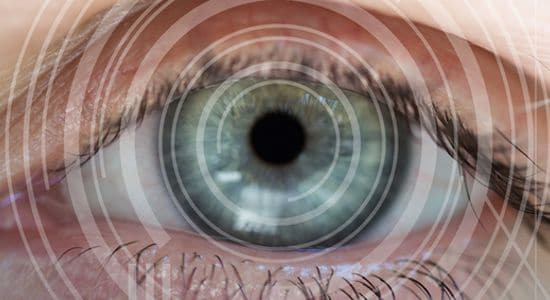 Lasik Treatment
Popular surgery for
vision correction and
specs removal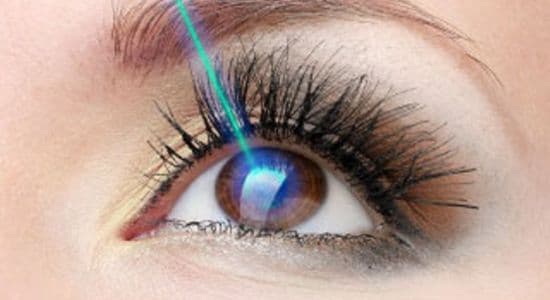 Implantable Contact Lens
(ICL)
Safer option compared
to LASIK and used
for correcting
extreme myopia.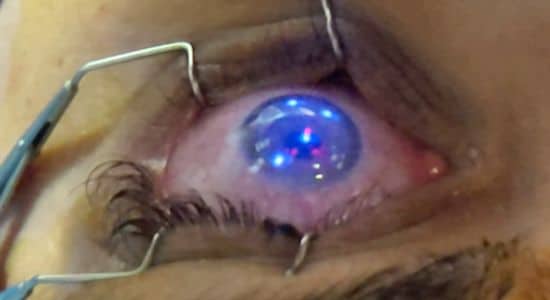 Streamlight One-Step Transepithelial PRK Treatment
Latest laser vision
correction technique for
specs removal focused
on candidates deemed
not suitable for LASIK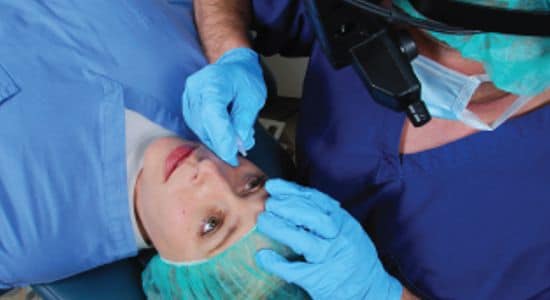 Keratoconus Treatment & C3R
Non-invasive method
to slow the progression
of a rare condition
known as keratoconus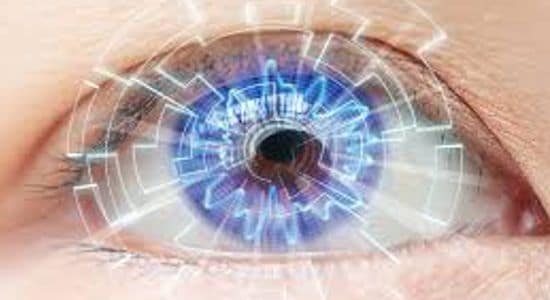 Contoura Vision
Latest advancement in
specs removal by
Laser Vision Correction.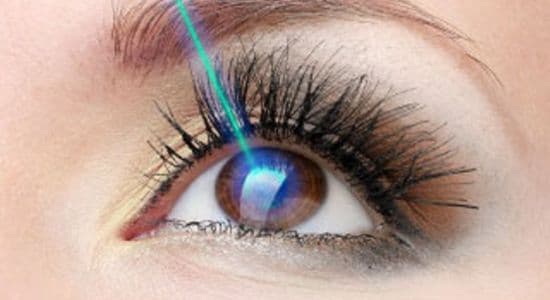 Laser for Macular/Diabetic Eye
Treatment used to
seal leaking blood vessels
caused by age-related
macular degeneration
(AMD)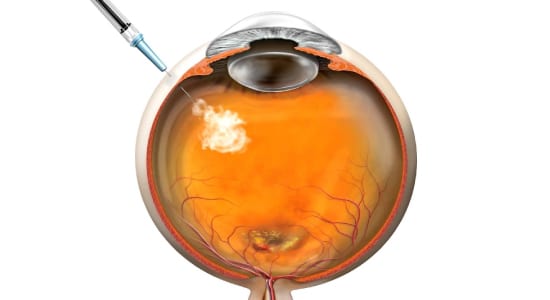 Anti VEGF Therapy For AMD
Medicine based therapy
for AMD which improves
and stabilizes vision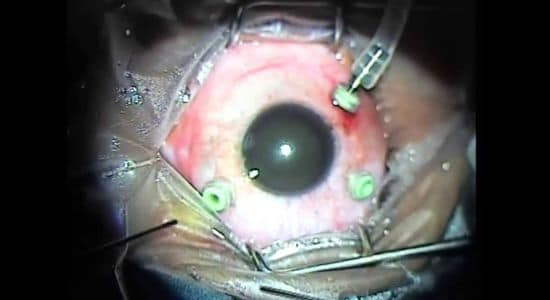 Sutureless Vitreous Surgery
Vitrectomy without stitches
or wounds for removal
and replacement of
the vitreous (clear gel that
fills the back of the eye)
with saline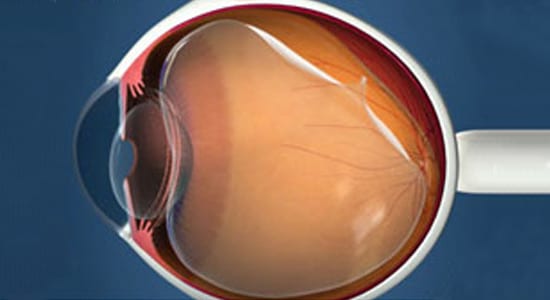 Vitreo Retinal Surgery
Group of procedures
performed deep inside
the eye's interior with
lasers or conventional
surgical instruments for
removal of vitreous gel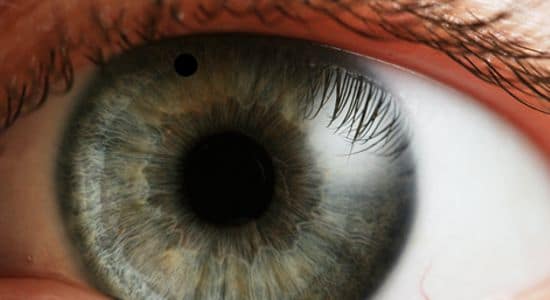 YAG PI
Advanced painless procedure
for glaucoma treatment of
narrow-angle glaucoma or
acute angle-closure 
glaucoma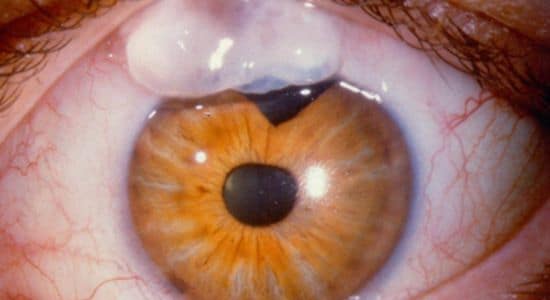 Trabeculectomy
Surgical operation which
lowers the intraocular –
pressure (IOP)
inside the eye in patients
with glaucoma
"Professional Staffs, very thorough and explained every option and gave recommendations that were best for me."

"I was operated for Cataract Surgery on both of my eyes and I was pleased with the process and the results."

Dr. Neeraj Manchanda
Founder & Director
MBBS | DO | DNB (OPHTHALMOLOGY)
Specializations:
CATARACT, FEMTO LASIK, VITREORETINA
Know More +
Dr. Neeraj Manchanda is the Founder Director of The Caring Touch. He has been an Honorary Consultant at Sir Ganga Ram Hospital for the past 15 years. Dr. Manchanda specializes in LASIK, Cataract and Vitreoretinal surgery. He has conducted many workshops, attended various conferences & trained many budding new ophthalmologists. Dr. Manchanda has performed various live surgeries as faculty of various conferences. Under the DNB program at Sir Ganga Ram Hospital, he is a guide & teacher to many postgraduate students. Apart from being an eye specialist, he is also the Founder Trustee of DIYA India Foundation. Dr. Manchanda has been part of numerous free eye surgical camps & performed thousands of free cataract surgeries. He completed his M.B.B.S. from the renowned Maulana Azad Medical College (MAMC), Delhi in 1994. He then did his Post Graduate training from Guru Nanak Eye Centre, a part of MAMC. Dr. Manchanda completed DNB – Ophthalmology from National Board of Examination in 1998. He is a member of All India Ophthalmological Society (AIOS), Delhi Ophthalmological Society (DOS) and National Society for Prevention of Blindness.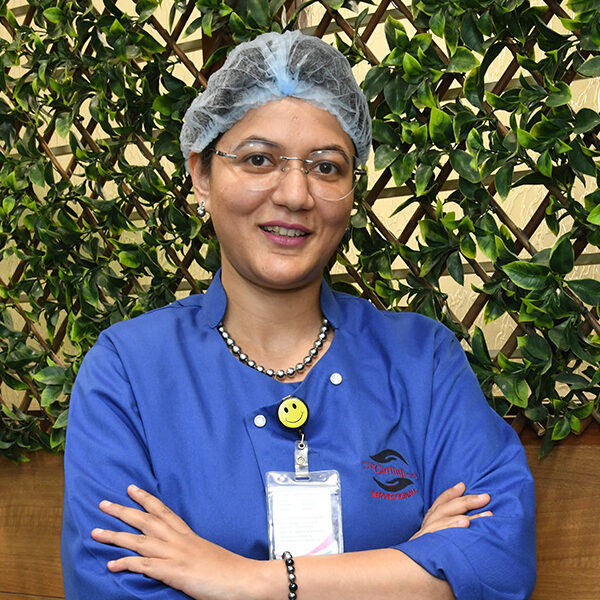 Dr. Rohini Grover
MBBS | DO | DNB (OPHTHALMOLOGY)
Specializations:
CATARACT, FEMTO LASIK, VITREORETINA
Know More +
She has completed M.B.B.S (Bachelor of Medicine and Surgery) from Kasturba Medical College, Manipal Academy of Higher Education, Karnataka, India (2005), further pursued postgraduation in Ophthalmology, DNB (Diplomate of National Board) and super-specialization in Vitreoretinal surgery, FNB (Fellow of National Board) at Sir Ganga Ram Hospital, New Delhi. In further pursuance of her academic goal she was awarded FICO by International Council of Examinations in 2013. Completed an advanced course in medical retina from the European School for Advanced Studies in Ophthalmology (ESASO) in 2018. Practicing as vitreoretinal consultant for last 10 years. Participated as a faculty at national conferences and have both national and international publications.  Her special areas of interest are Macular surgeries, Diabetic retinopathy surgeries, surgery of Retinal Detachment , complicated retinal disorders, ocular trauma, inflammatory eye diseases & Uveitis and screening & medical management of Retinopathy Of Prematurity (ROP).
THE CARING TOUCH
R-721, NEW RAJINDER NAGAR
NEW DELHI – 110060