OUR SPECIALIST
Air Cmde (Retd) Dr Harish Malik, a renowned Aviation Medicine Specialist and a DGCA accredited Medical Examiner, is regularly conducting the Class I/II/III Medical Examinations for DGCA India; FAA USA; CASA Australia and Civil Aviation Authority of New Zealand  at the Clinic from Monday to Saturday from 09:30 AM to 12:00 PM (prior appointment through  E-mail- hmalik55@gmail.com)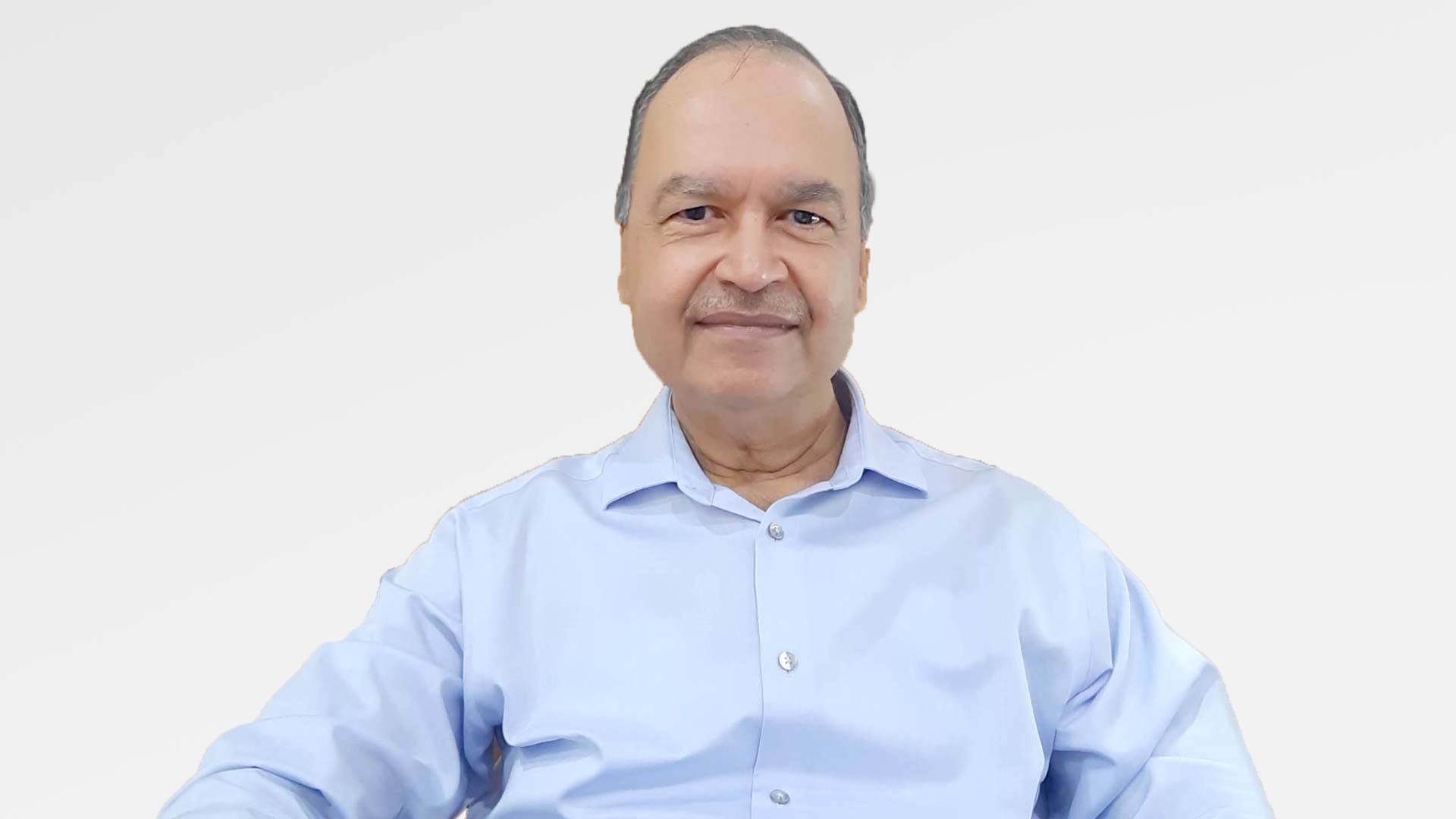 Air CMDE (Retd.) Dr. Harish Malik
AVIATION MEDICINE SPECIALIST
MBBS, MD
EXPERIENCE
Important Assignments/Achievements of Air Cmde (Dr) Harish Malik during the 35 years + in the Indian Air Force/Indian Army and Afterwards:-
Consultant with Indigo Airline from Dec 2010 to Mar 2013
Air Officer Commanding of Air Force Central Medical Establishment (AFCME), New Delhi from Jun 09 to Aug 10.
Principal Director Medical Services (Admin) from May 07 to Jun 09 at Air HQ (RK Puram), New Delhi.
Commandant, 158 Base Hospital (590 Bedded Hospital) from Sep 05 to May 07
Director Medical Services (Aviation Medicine), Senior Advisor in Aviation Medicine & Secretary of the Indian Society of Aerospace Medicine at Air HQ, RK Puram, New Delhi from Dec 2000 to Sep 2005.
TEACHING & RESEARCH EXPERIENCE
Elected as a full member of the International Academy of Aviation and Space Medicine.
Fellow of the Indian Society of Aerospace Medicine.
Post Graduate teacher in Aviation Medicine for 11 years and Professor of Aviation Medicine, Rajiv Gandhi University of Health Sciences, Bangalore.
Aeromedical Research in various fields of Aerospace Medicine for 14 years at Institute of Aerospace Medicine (IAM), Bangalore.
Editor of the Indian Journal of Aerospace Medicine from Sep 89 to Jul 94
Presented papers in National and International Conferences and has published more than 40 scientific papers in various journals.
QUALIFICATION
MBBS from King George's Medical College, Lucknow (1973)
Postgraduate Diploma in Aviation Medicine and awarded the Chief of the Air Staff medal for standing first in the course (1979).
MD (Av Med) from Bangalore University (Dec 1982).
Air Staff Course from Defence Services Staff College, Wellington along with M Sc (Def Studies) from Madras University in May 89
Commended by the Chief of the Air Staff in 1993 and 2008 and by the Chief of the Army Staff in 2008.
CURRENT ASSIGNMENTS
Aviation Medicine Specialist at The Caring Touch
TIMINGS
Monday to Saturday
(10:00 am – 01:00 pm)
AVIATION EXPERT
DGCA accredited Class I/II/III Medical Examiner since Nov 2010
Please Forward The Following Info Through E-Mail (Click Submit) For Seeking The Appointment For The DGCA
THE CARING TOUCH
R-721, NEW RAJINDER NAGAR
NEW DELHI – 110060