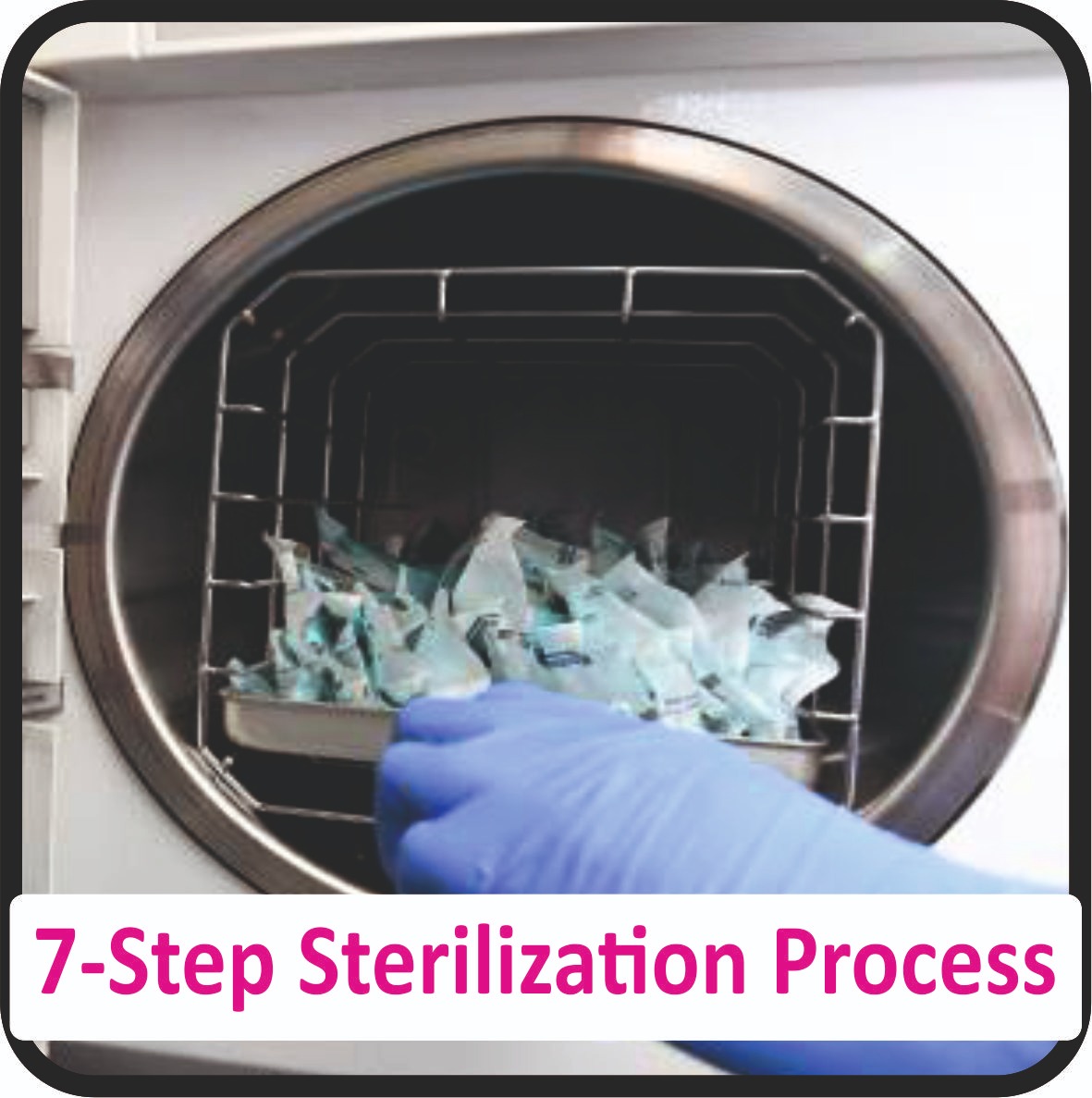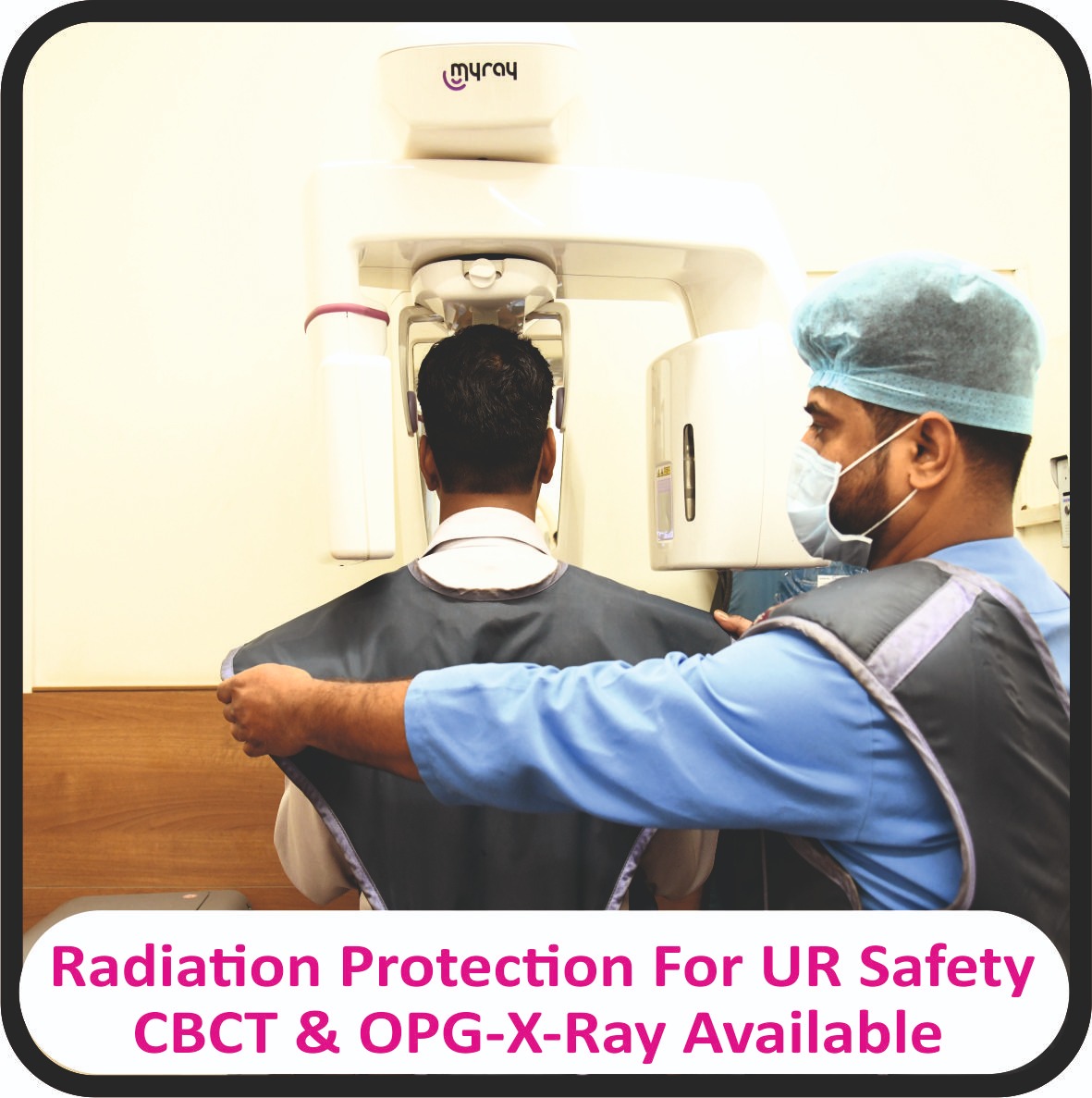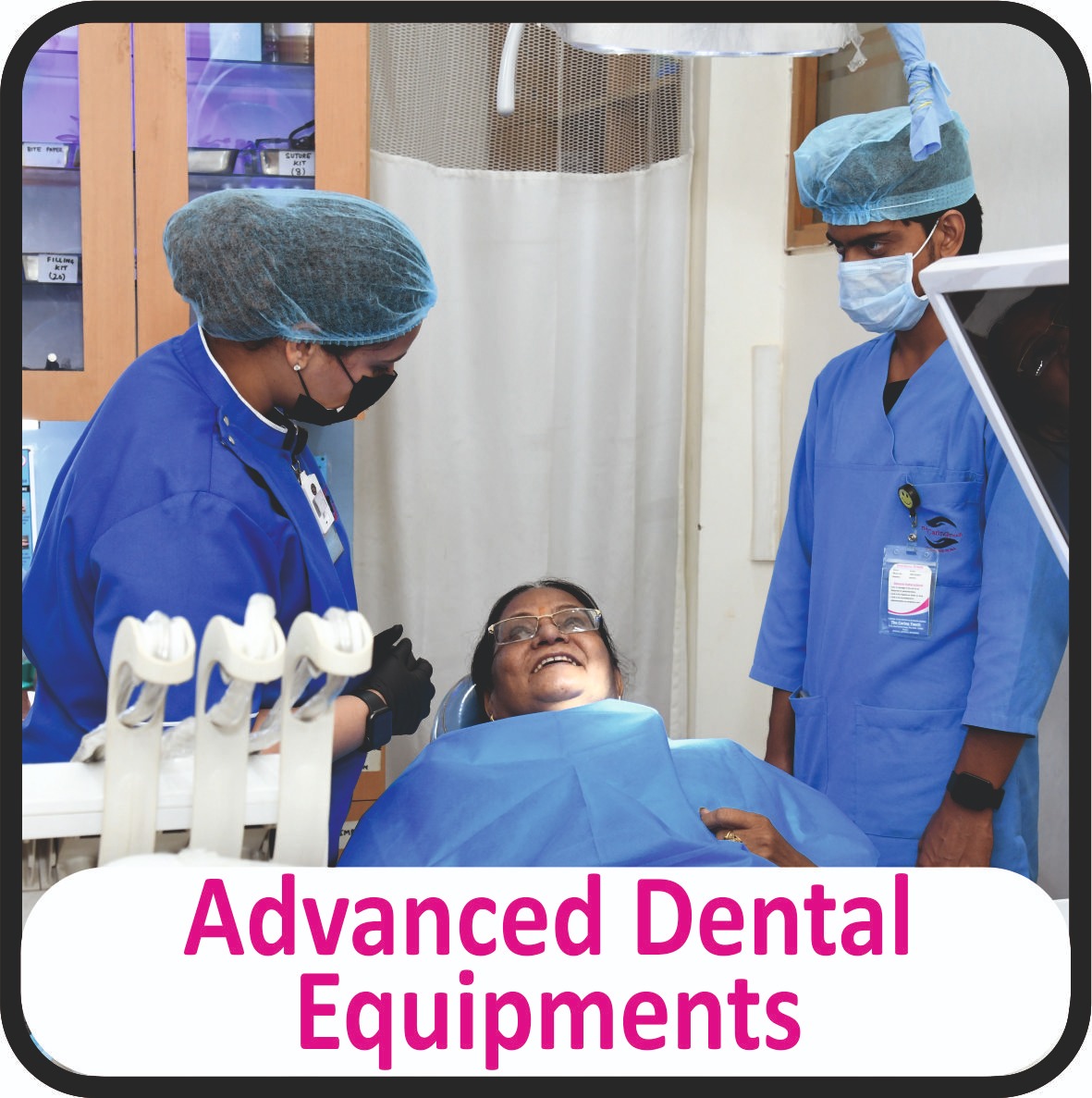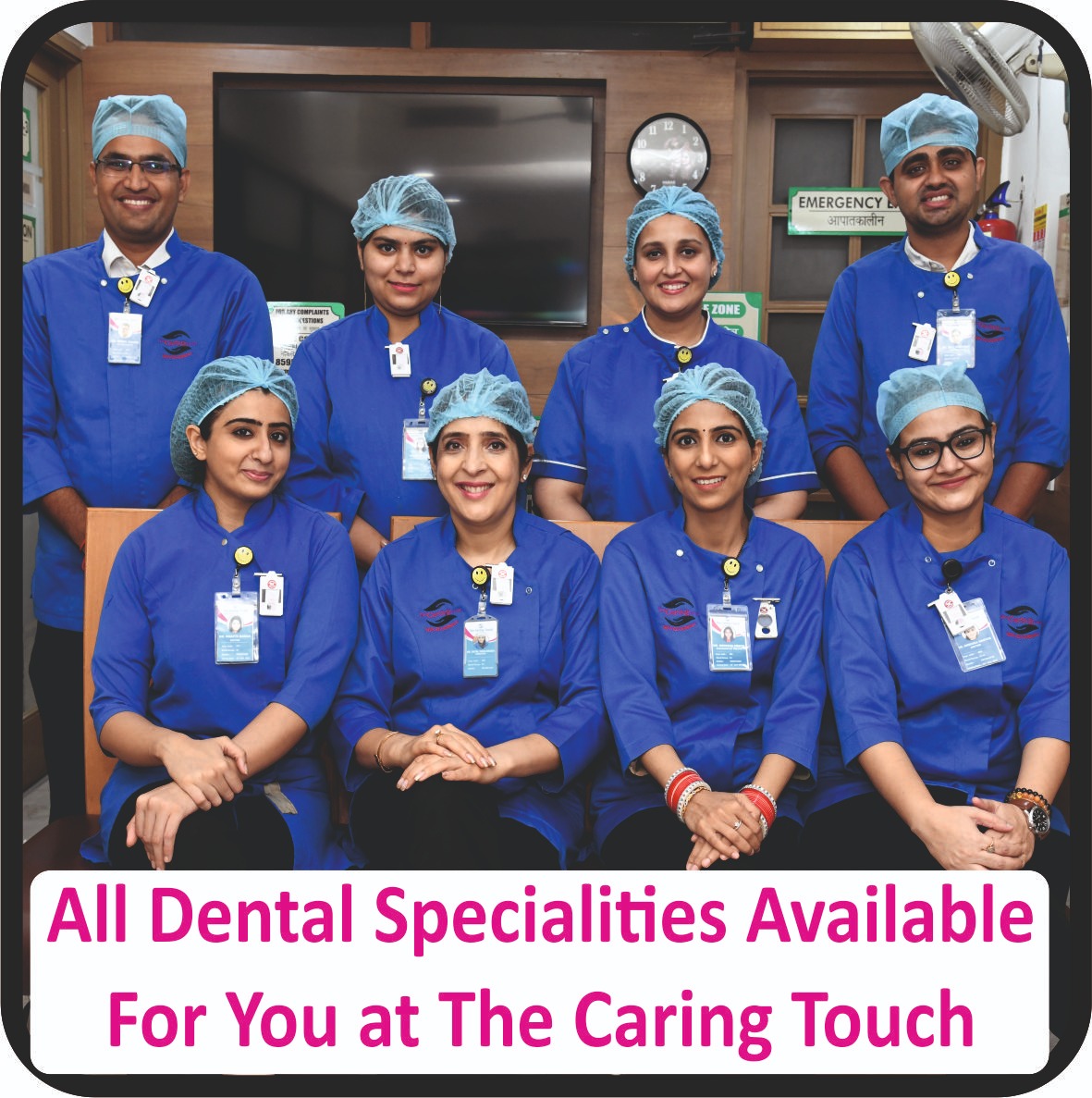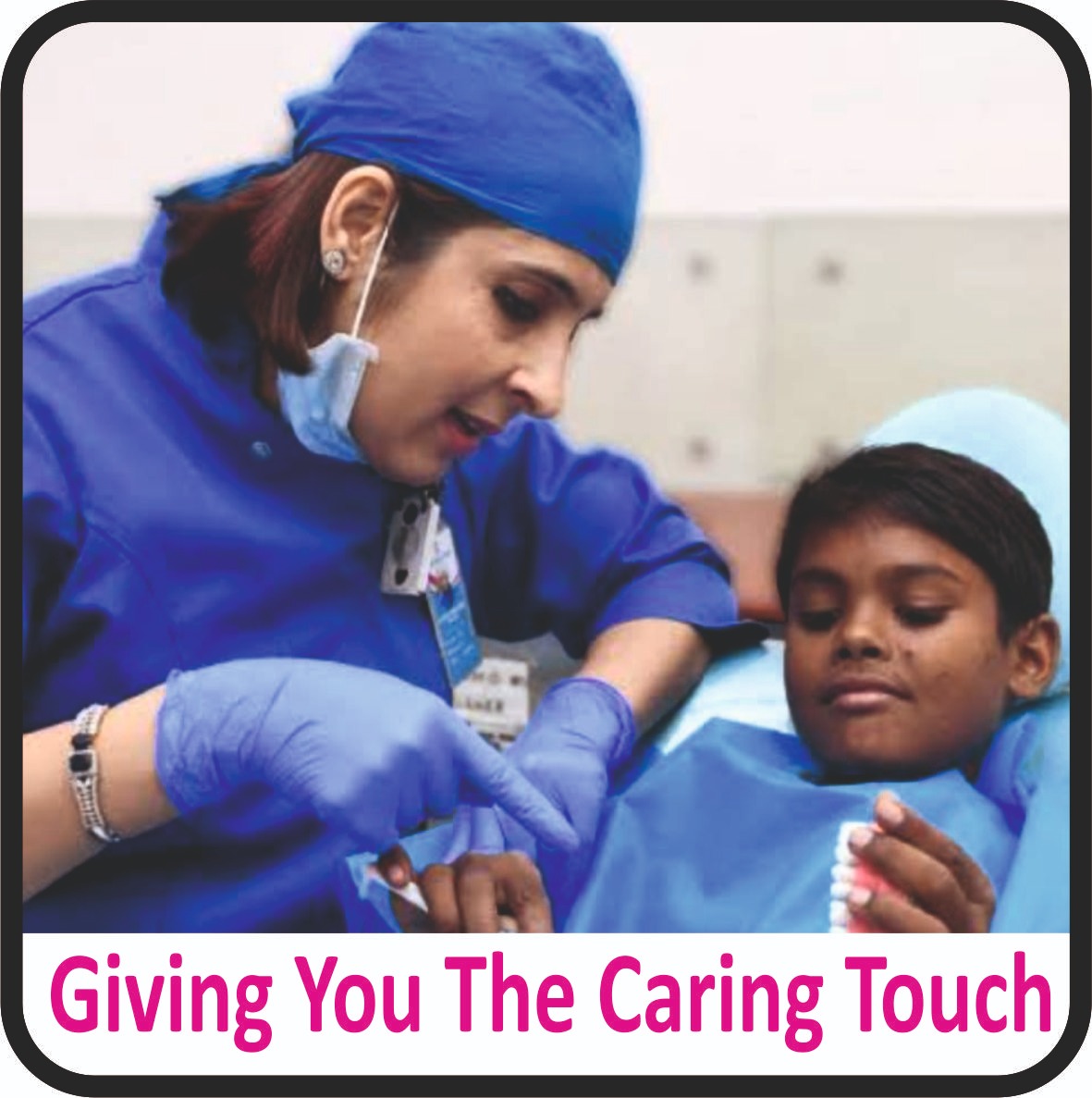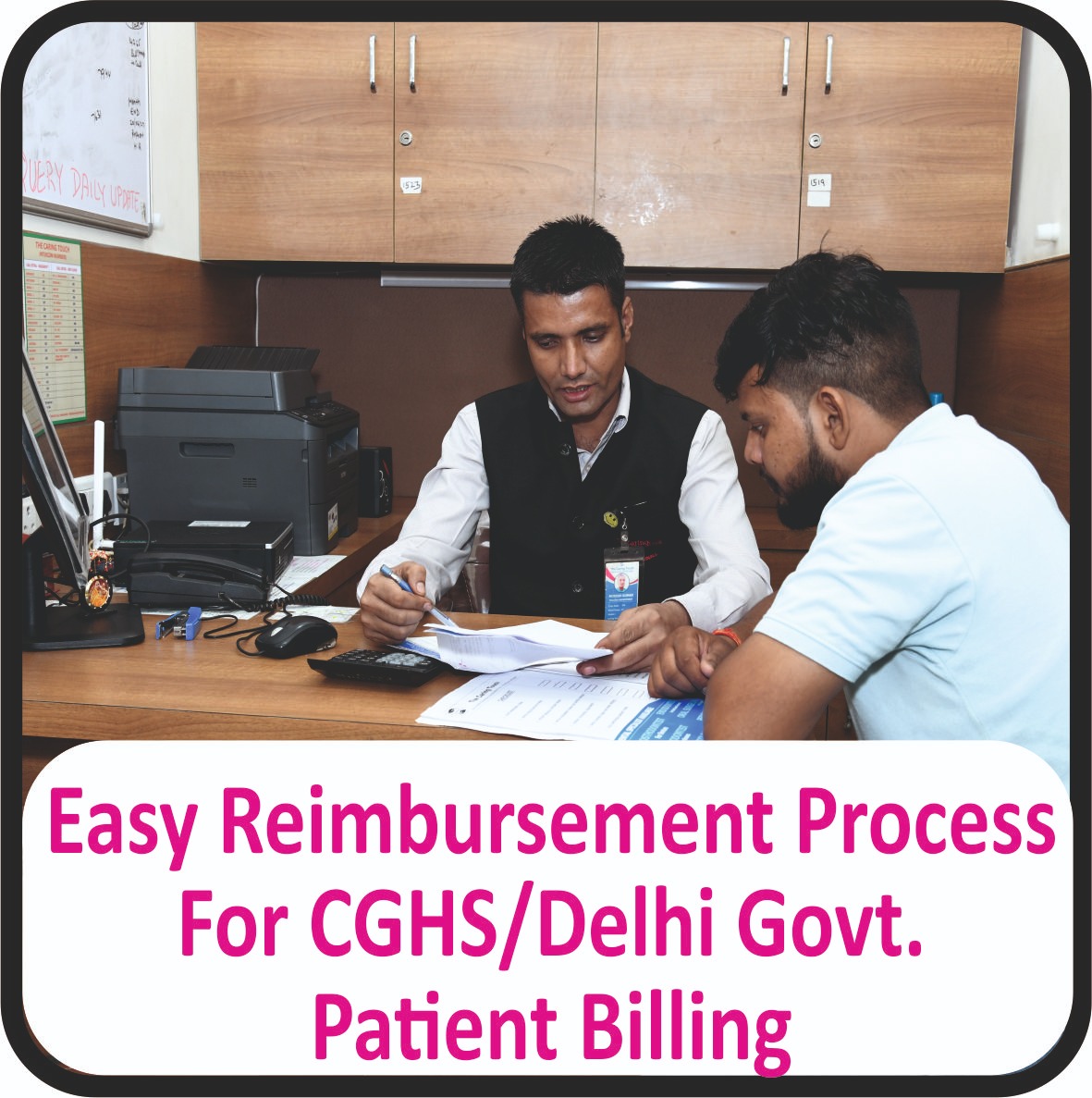 The Caring Touch is a multi-specialty clinic founded in 2000 and based out of New Rajinder Nagar, New Delhi. The Caring Touch has established itself as a pioneer with highly qualified and experienced doctors focused solely on the patients. We specialize in multiple disciplines such as Dental Care, Eye Care, Cardiac Care, and Aviation Medicine.
Located in a convenient location with easy access and equipped with state-of-the-art facilities, skilled paramedical, and support staff, we have always prioritized quality of care and patient safety above all. At The Caring Touch, we believe in a holistic approach to care and have made several provisions for the elderly and differently-abled individuals at the clinic.
In our mission to facilitate the best and shortest road to recovery, we ensure that patient investigations are conducted only with latest and most cutting-edge technology. The clinic is registered with the Directorate of Health Services (Government of NCT of Delhi) and also offers various empanelments. Our assurance and promise is to provide our patients with the best in patient care.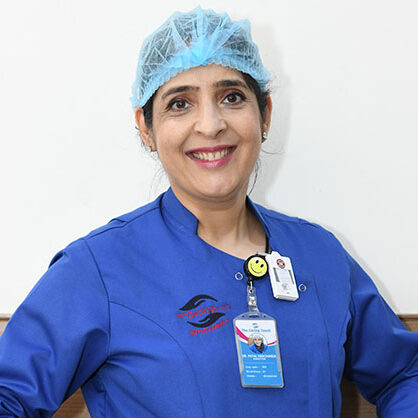 The Caring Touch – Dental Care Centre is an established and trusted name in the field of dental care in Delhi NCR. The clinic is NABH Accredited and has consistently maintained the highest standards in dentistry. With an array of services such as Root Canal treatment, Dental Implants, Extractions, Laser Dentistry, and Cosmetic Dentistry, we represent care, comfort, and assurance for our patients.
Patients can be certain of the highest quality of treatment and an uncompromising standard of hygiene complemented with a meticulous follow-up system. Empanelled with organizations such as CGHS, DGEHS, DDA, DU, NDMC, MCD, DJB, and ECHS etc., our clinic is synonymous with expertise, trust, and confidence.
We also serve a multi-cultural expatriate clientele and are listed on the official panel of many embassies, high commissions, international bodies, and multinational organizations. With comprehensive and customized treatments for each and every patient, we invite you to experience the difference at The Caring Touch.
The Caring Touch – Eye Care Centre is a super-speciality eye care clinic equipped with an ultra-modern Operation Theater and Ophthalmic Care technology. With patient safety and quality of care as our highest priority, we are focused on providing the best standards of treatment in eye care.
Eye Care being a highly specialized field, requires highly-skilled doctors with extensive experience in eye-related surgeries. Our specialists at The Caring Touch, are highly skilled in Cataract, Refractive, Retina, and Glaucoma treatments and surgeries. We are also privileged to be empanelled with prominent organizations such as CGHS, DGEHS, DDA, DU, NDMC, MCD, DJB, ECHS etc. With proven, qualified, and trained patient care professionals, we offer comprehensive solutions for your eyes with focus on minimal discomfort.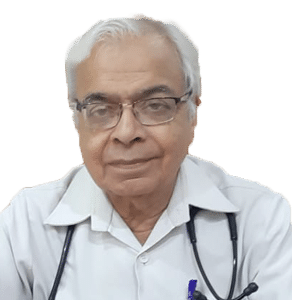 The Caring Touch – Cardiac Care Centre is proud to have on its panel, Padma Shri awardee Prof. Dr. Subhash Chand Manchanda, one of the most renowned cardiologists in the country. He serves as the Cardiologist at The Caring Touch. A strong advocate of Yoga and diet-related treatments as long-term solutions for cardiac care, he is a pioneer in the field of cardiology at a global level and has also been honoured by various medical bodies. Dr. Manchanda retired from the prestigious All India Institute of Medical Sciences as Head of the Department of Cardiology and has served as a Senior Consultant and Advisor, Department of Cardiology at Sir Ganga Ram Hospital, New Delhi.
The Caring Touch – Aviation Medicine Centre is exclusively focused on providing Renewal Medical Examinations for various Aviation authorities. Dr. Harish Malik is the Aviation Medicine Specialist at The Caring Touch and is a distinguished doctor in the field of Aerospace and Aviation Medicine. With an extensive experience of over 30 years, he is a DGCA accredited Class I/II/III Medical Examiner for DGCA, India; CASA, Australia; CAA, New Zealand; The Gambia CAA.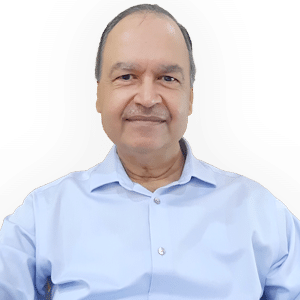 THE CARING TOUCH
R-721, NEW RAJINDER NAGAR
NEW DELHI – 110060